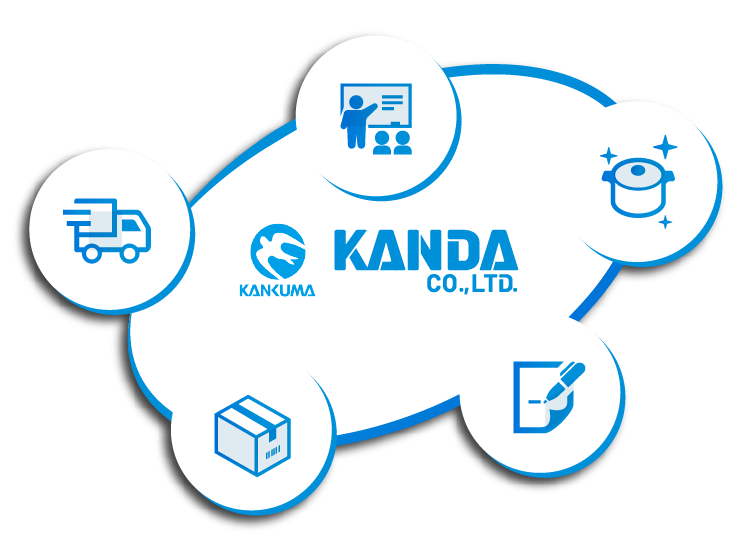 OEM/One-Stop Service
Kanda supports your business with extensive experience and knowledge.
Tsubamesanjo's technology and network can handle requests speedily and can handle a wide range of desired quantities from small lots to mass production.
Items are sourced from over 1,000 suppliers in Japan.
We have our own distribution warehouse and over 20,000 items in stock.