[Hollow double structure]
By providing a hollow heat insulating layer between a double layer of stainless steel, it suppresses the heat conduction of liquid and exhibit excellent heat retention.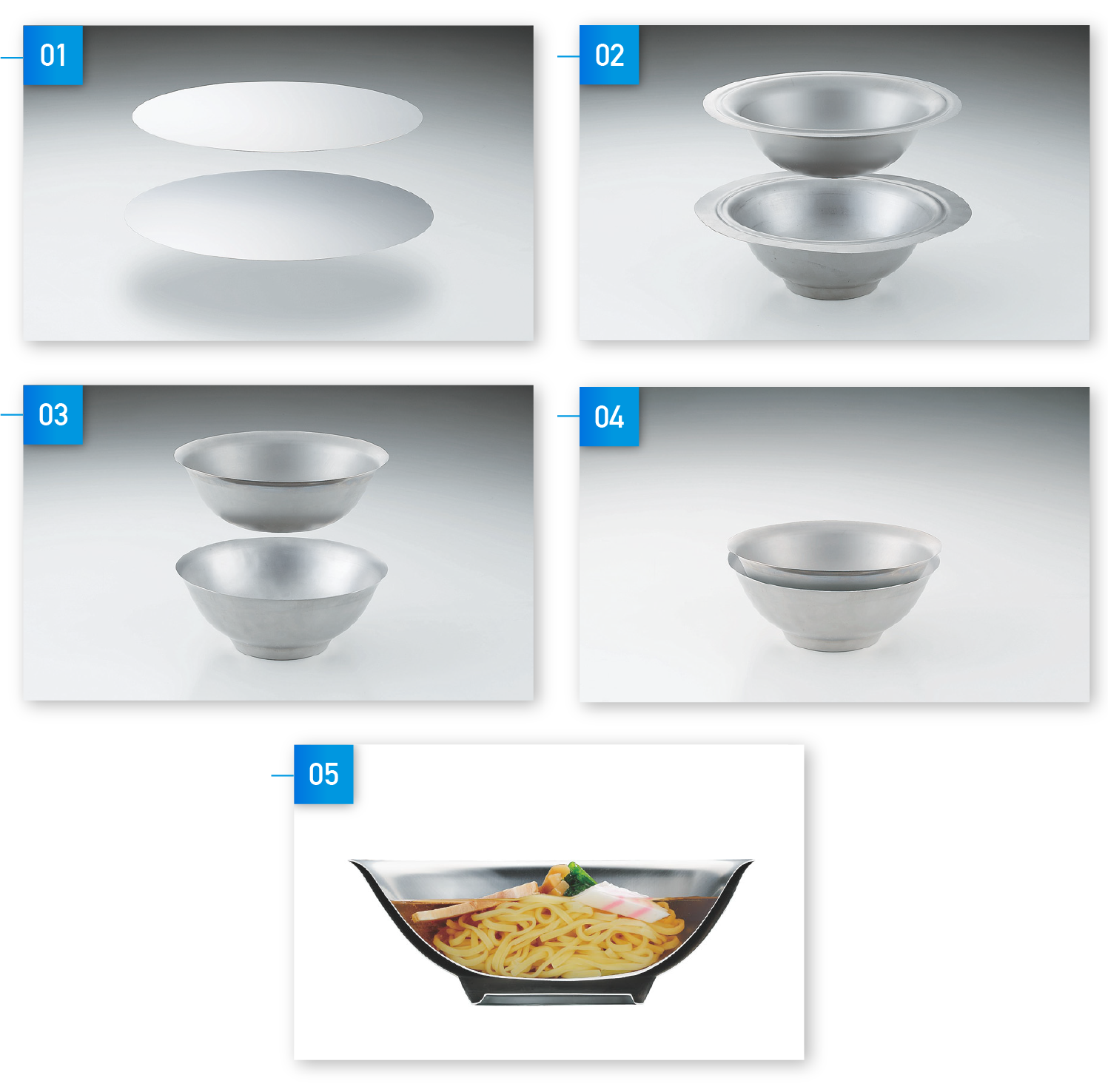 Double walled to keep it cold or hot for longer
This serves as heat-insulating tableware with a hollow double structure that does not allow the contents to cool or hot easily.
Not easily become hot even if you touch it
This excellent product does not easily transfer the temperature of its contents to the hand.
Does not break
)Made from durable 18-8 stainless steel.